Euro Systems® has secured prestigious contracts from clients across the Middle East region for its varied business segments.
Our commitment to offering incredible project performance in the market has led in these renowned contracts being awarded.
UAE
Al Marayah Central , Abu Dhabi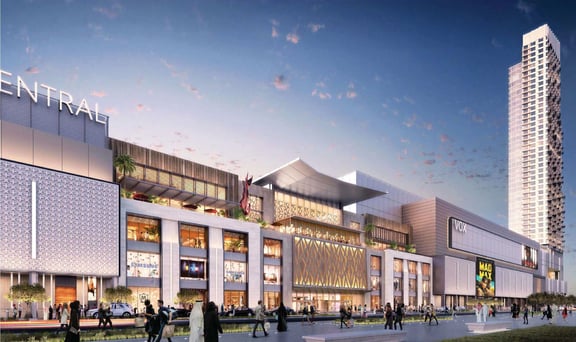 Al Maryah Central is recognized as Abu Dhabi's Business and Lifestyle destination, from shop and dine to facilities of hospitality and healthcare. We will provide our Aluminium and Glazing solutions and have secured the scope for supply and installation of fixed curtain wall system, automatic sliding door with breakout facility, double glazed fixed windows, aluminium cladding panels on circular steels, ACP cladding on steel structure canopy and mashrabiya works for the mall.
Kuwait
Al Zour Oil Refinery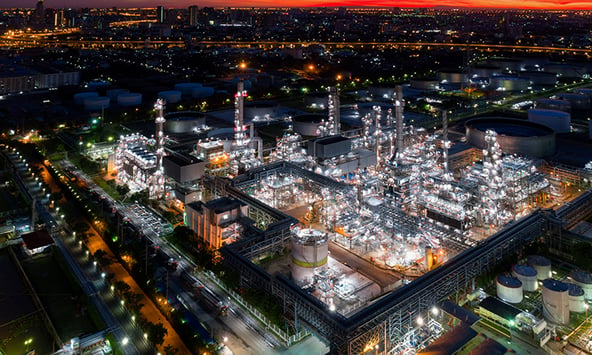 Our Kuwait branch will provide interior solutions for Al Zour refinery in Kuwait. Al Zour is anticipated to be one of the world's largest refineries. The scope of work includes supply and installation of Manual operated and Motorized Roller Blinds.
Sheikh Jaber Al- Ahmed Al - Sabah Causeway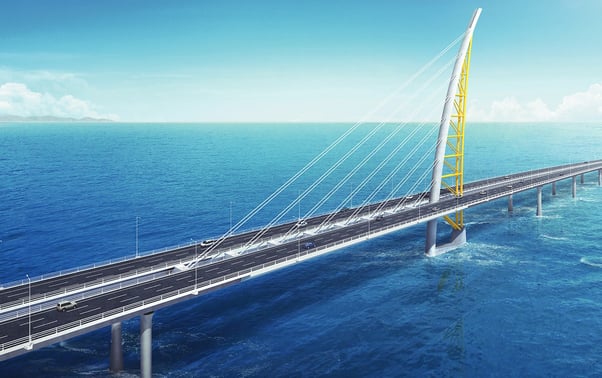 Another ongoing milestone project for us is the Sheikh Jaber Al-Ahmad Al-Sabah Causeway in Kuwait which is one of the largest and most challenging transport infrastructure project in Kuwait, as well as the entire Middle East region. We are glad to have been a part of this project. Our scope of work includes Manual operated and Motorized Roller Blinds for the visitor area.
Qatar
Doha Oasis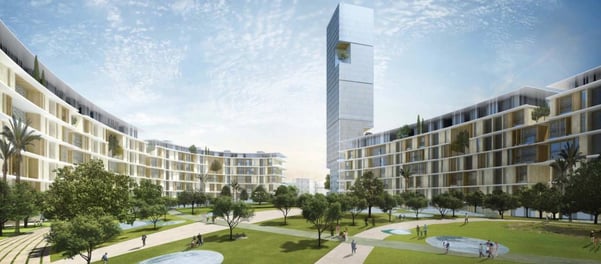 Euro Systems® has obtained one of the contemporary projects in Qatar for the Doha Oasis that would be of multi-purpose use of Retail, Commercial, Hospitality, Recreational developments. Upon completion, Doha Oasis will be one of most unique entertainment destination in Doha.The project scope includes Motorized Roller Blinds.
"Euro Systems® is extremely pleased that we have been awarded for these new turnaround contracts for our business," said Mohamed Fiaz Khazi, Managing Director of Euro Systems®.
We are proud to contribute for such renowned projects. In addition, we are confident of our capability to deal with the complexity of the site and provide expert solutions through our range of unique products and techniques.
Euro Systems® is quite eager about the prospects of these projects, which will be major landmark developments throughout the region.