Euro Systems® has completed several prestigious projects spanning high-end residential and commercial buildings across the Middle East by installing various interior and exterior systems.
In 2020 going to 2021, we offered incredible project performance in the market through completing various installations of interior shade systems, pergolas and acoustic ceilings for renowned companies.
UAE
BASWA Systems Private Villa Jumeirah Bay, Dubai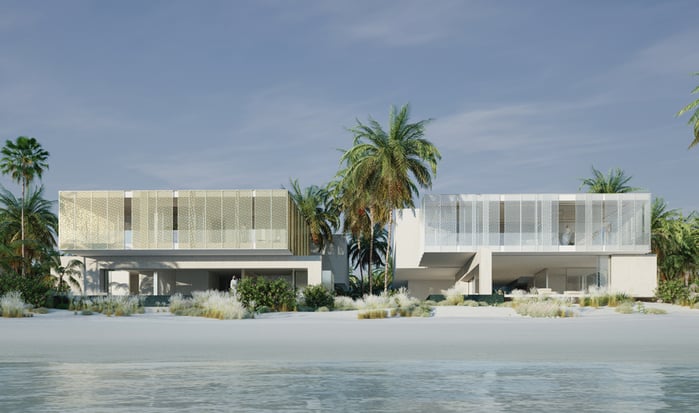 Healthy architecture at home is extremely important to maintain our comfort. By reducing noise and sound reverberation, you can create a pleasant ambience and perfect room acoustics in your house. Our architects are working with Baswa Acoustic to skillfully build a delightful interior in this high-end villa located in Jumeirah Bay, Dubai. ⁠

The BASWA Phon System can be seamlessly integrated into any home to reduce excessive noise, enhance wellbeing and boost aesthetics. The Baswa acoustic ceiling system provides excellent acoustic value while maintaining design aesthetics. In this new built home, our acoustical engineers have implemented the BASWA Phon system using Fine Finish to control unpleasant sound reverberation and achieve a healthy acoustic environment.
QATAR
New College of Education, Doha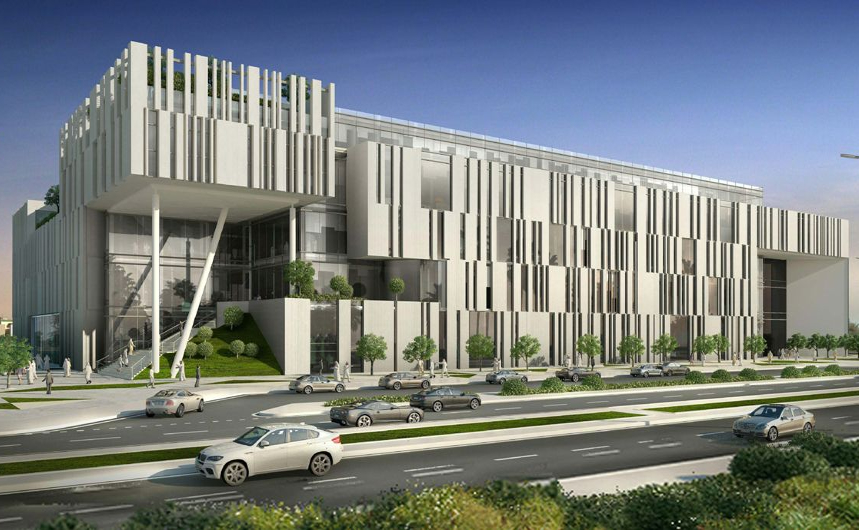 With a built-up area of 110,196 m², the New College of Education in Doha offers innovative and quality programs along with efficient learning services that improve the student's learning experience in Qatar University. The New College of Education building is expected to accommodate around 2,500 students and 250 academic and faculty staff.

The interior design features spaces for intellectual exchange between students and teachers to create a comfortable indoor environment and increase people's productivity while nurturing communication, learning and research.

One of the special features which enhance the design of the interior spaces are the decorative blinds that contrasts with the wooden floor finishes to bring a natural appearance to the classrooms. Euro Systems® was involved in the interior scope of works by supplying and installing motorized vertical blinds using white fabric slats and aluminum headrail.
Kuwait
International Tennis Complex, Kuwait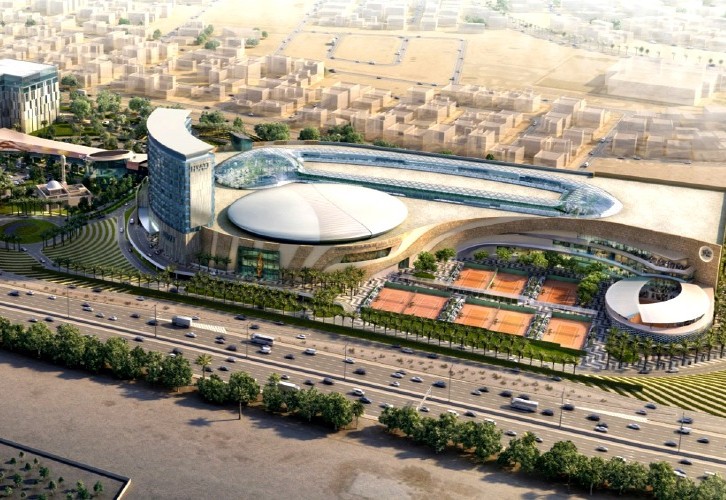 The Kuwait's new International Tennis Complex is a new sports facility that is designed to become a premium sports venue, hosting elite sporting events, fitness centers, hotel suites and so on and so forth.
Euro Systems® worked closely alongside the engineering and consulting company on the project to deliver advanced technologies that help to optimize daylight performance and thermal comfort for occupants, whilst complying to the building requirements.

Our experience working on high-end international projects has led to our comprehensive knowledge of integrated shading systems with a holistic approach to delivering high-performance shade design for sporting venues. Our scope of work in this project consists of the supply of tracks for the motorized curtains.
Euro Systems® contributes to the development of impressive and comfortable interiors. Furnishing interiors with our solutions and systems includes also creating a detailed design concept that helps to upgrade any space within a building.